Anthony Narlis, D.D.S., F.I.C.O.I.
Johanna Narlis, D.D.S.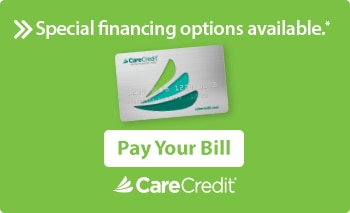 At Sparks Dentistry, cosmetic and restorative dentist Dr. Anthony Narlis in the Sparks area improves both the look and function of his patient's smiles. It is important to Dr. Narlis that he increases his patient's quality of life by providing them with high quality, long lasting and good looking restorative dentistry. If you have been affected by dental health problems, our procedures can free you from worry.
Whether you are in need of strong dental implants to help you regain the power to eat what you want when you want, quality dental crowns to add strength, durability and stability to decaying teeth, or any other procedure, our staff will provide you with exceptional care.
General Dentistry

Preventative Services
Dental Cleanings
Comfort Options
Sterile Environment

Restorative Dentistry

Laser Dentistry
Dental Implants and Restorations
Dental Crowns
Dental Bridges

Cosmetic Dentistry

Porcelain Veneers
Lumineers
Complete Smile Makeover
Dental Bonding
Tooth-colored Fillings
Bleaching and Tooth Whitening

We Accept all PPO insurances!
We see ALL ages!
Call or email us today to schedule an appointment: 410-472-9650,
DrNarlis@SparksDentistry.com



No Referral needed!




Convenient hours:
Monday: 9:00am until 5:00pm
Tuesday: 9:00am until 7:00pm
Wednesday: : 9:00am until 5:00pm
Thursday: 9:00am until 4:00pm
Friday: 9:00am until 12:00pm
1 Saturday a month 9:00am until 3:00pm (varies every month)

Our Sparks, Maryland office is a short drive for patients in the Baltimore Metropolitan Area.